Gaaye Ja Lyrics – by Arijit Singh
Here is the lyrics of Gaaye Ja song which is sung in the voice of Arijit Singh. Dance Plus famous dance tv reality show fame Vartika Jha is featuring in this song as the lead role. The music of this song has given by Sunny M.R. while this beautiful Hindi song Gaaye Ja lyrics has written by Shoke Lal. This song is officially published under the label of Oriyon Music By Arijit Singh. Visit – Songlyricsmedia.com for Latest Song Lyrics.
---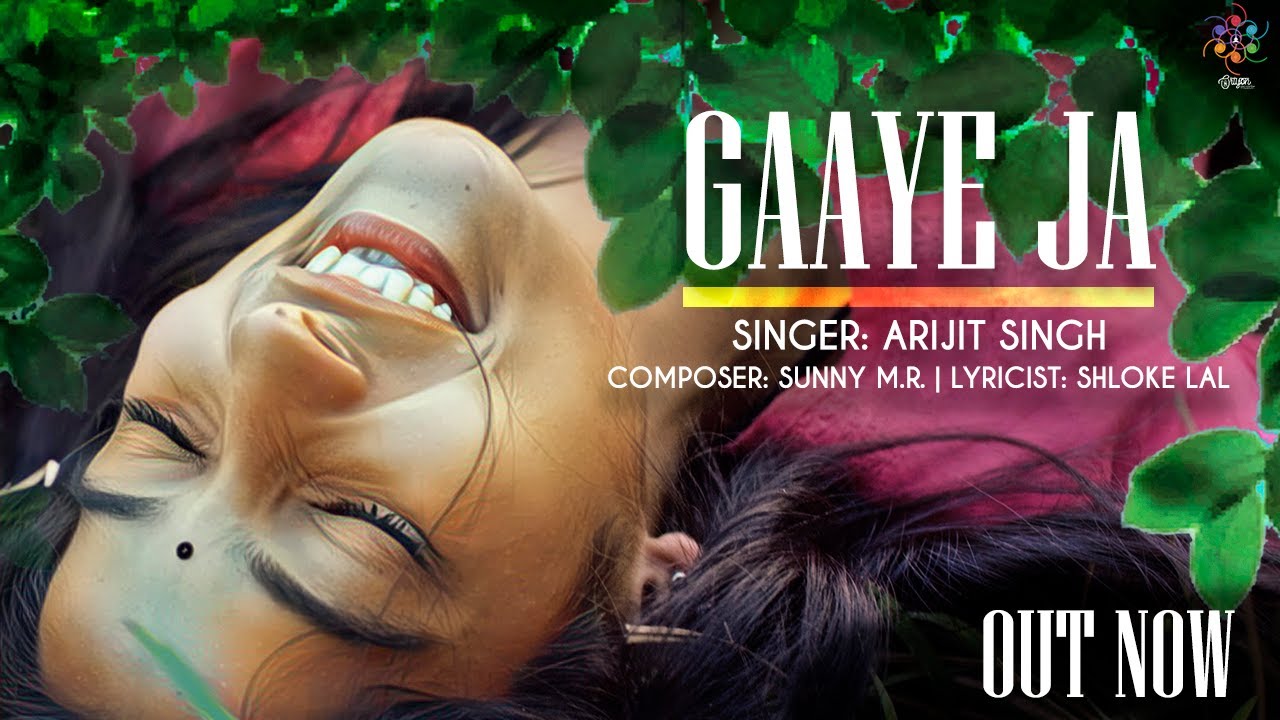 ---
| | |
| --- | --- |
| Song | Gaaye Ja |
| Singer | Arijit Singh |
| Music | Sunny MR |
| Song Writer | Shoke Lal |
---
Gaaye Ja Lyrics :
Har subah, sochu jaag ke
Kya hai karna?
Shaam tak, uss aag ka
Teh hai bujhna
Abhi hi toh aankhein kholi
Poori tarah bhi nahi
Kaantein ghoomein ghadi mein hi
Bheje mujhe woh kyu kahin
Ye samay toh na hai saga
Na mera, na yeh hai tera
To aaj ko, kal pe taal ke
Keh raha mann mera
Karenge karenge, aisa bhi rush kya
Hoon zara late main, chod na bass kya
Sofe pe baith ke, ya to phir lait ke
Le raha hoon abhi rooh ka zaayeka
Na hoon main phone pe, main toh hoon zone mein
Na phaila de koi ab yahan rayeta
Na bani baat hai, na bane baal hai
Gaa raha dil mera, bewajah gaaye jaa
Hey ie ye hi yehhhhhh
Hеy ie ye hi yehhhhhh
(Gaayе ja, gaaye ja)
Hey ie ye hi yehhhhhh
Hey ie ye hi yehhhhhh
Monday ke, the jo blues
Unko kiya cut loose
Saadhe saat ka alarm
Baarah baje tak kiya snooze
Bill mere to high hain
Salary bhi na aai hai
Toh aaj ko kal ki de kasam
Keh raha mann mera
Bas
Karenge karenge aisa bhi rush kya
Hoon zara late main, chod na bass kya
Sofe pe baith ke, ya to phir lait ke
Le raha hoon abhi rooh ka zaayeka
Na hoon main phone pe, main to hoon zone mein
Na phaila de koi ab yahan rayeta
Na bani baat hai, na bane baal hai
Gaa raha dil mera, bewajah gaaye jaa
Hey ie ye hi yehhhhhh
Hey ie ye hi yehhhhhh
Hey ie ye hi yehhhhhh
Hey ie ye hi yehhhhhh
Ooh, ooh
Gaaye ja, gaaye ja
Ooh, oo
Gaaye ja, gaaye ja
Ooh, oo
Gaaye ja, gaaye ja
Ooh, oo
Gaaye ja, gaaye ja…
Gaaye Ja Music Video :
Song Credits :
Song : Gaaye Ja
Singer : Arijit Singh
Music : Sunny MR
Lyrics : Shoke Lal
Featuring : Vartika Jha
Music Label : Oriyon
Music By Arijit Singh