Assamese Song
Sesa Ratir Xubaax by Shankuraj Konwar X Maitrayee Patar ft. Pallab Talukdar – Full Song Lyrics
Sesa Ratir Xubaax By Shankuraj Konwar – Full Song Lyrics
It is a song about love that travels to the soul and uses touch as a medium. Through the rawness of touch the body feels all the emotions that one soul offers to another, and there is no beginning or end to these experiences. It's like love is a bunch hanging from the thread of eternity. It has neither the beginning nor the end. 'Sesa Raati Jubaks' may be interpreted as a sequel to the music adventure 'Nilanjana' before the project conversation which was also about following love through the body of a lover.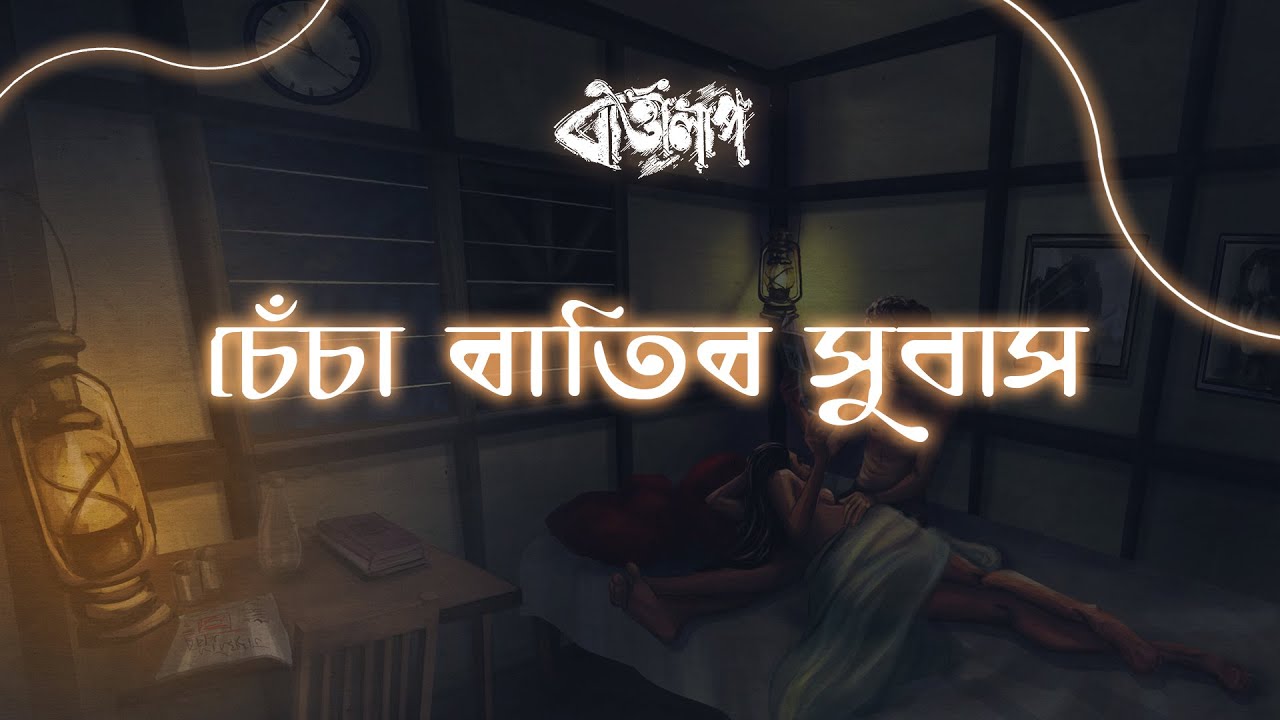 | | |
| --- | --- |
| Singer | Shankuraj Konwar |
| Composer | Shankuraj Konwar |
| Music | Pallab Talukdar & Mixed & Mastered by Koustav Saikia |
| Song Writer | Maitrayee Patar |
Sesa Ratir Xubaax Lyrics by Shankuraj Konwar is the latest Assamese song. The lyrics were written by Maitrayee Patar while the music is given by Pallab Talukdar.
Sesa Ratir Xubaax Lyrics
"Sesa sesa ratir xubaax
Kesa tumar porox
Niyotir gaate nigori xore
Opaap bukur morom
Sesa sesa ratir xubaax
Kesa tumar porox
Niyotir gaate nigori xore
Opaap bukur morom
Uposu ukhohu sporxo koru
Arombho kotenu bisari moru
Jibon jonar aakulota
Hosa tumar porox
Jibon jonar aakulota
Hosa tumar porox
Sesa sesa ratir xubaax
Kesa tumar porox…
Dhomonire ujaaye oha ujaaye ohaa
Nirobotar juikura juikura
Uxaahore baate khohi pore khohi pore
Poroxote hoi krishnosura krishnosura
Arombho kot bisari moru bisari moru
Jibon jonar aakulota
Jibon jonar aakulota
Hosa tumar porox
Sesa sesa ratir xubaax
Kesa tumar porox
Niyotir gaate nigori xore
Opaap bukur morom
Uposu ukhohu sporxo koru
Arombho kotenu bisari moru
Jibon jonar aakulota
Hosa tumar porox
Jibon jonar aakulota
Ooo…Hosa tumar porox
Sesa sesa ratir xubaax
Kesa tumar porox…"

"Sesa Ratir Xubaax" Music Video
Extra Details :
Artwork: Writwika Nisha Saikia
Animation: Saurabh Hazarika
Composition & Vocals: Shankuraj Konwar
Lyrics: Maitrayee Patar
Music production: Pallab Talukdar
Guitars: Writuraj Gogoi
Bass: Abhinav Bora
Drums: Joy Das
Mixed and Mastered by Koustav Saikia