Tumi Dur Lyrics – by Bhaskar Opswel Lyrics
Here is the lyrics of the song 'Tumi dur' Which is Sung by Bhaskar Opswel. Tumi Dur is a beautiful Assamese song panned By Shilpi masarang, Composed by Bhaskar Opswel, mixed and mastered by Koustav Saikia. This song Recorded at – Pinku Das studio (RED AV GUWAHATI) also Music arrangement done by Tiku Boro. 'Tumi Dur' Song lyrics is officially available on "Bhaskar Opswel's YouTube Channel. Visit – Songlyricsmedia.com for more Updates.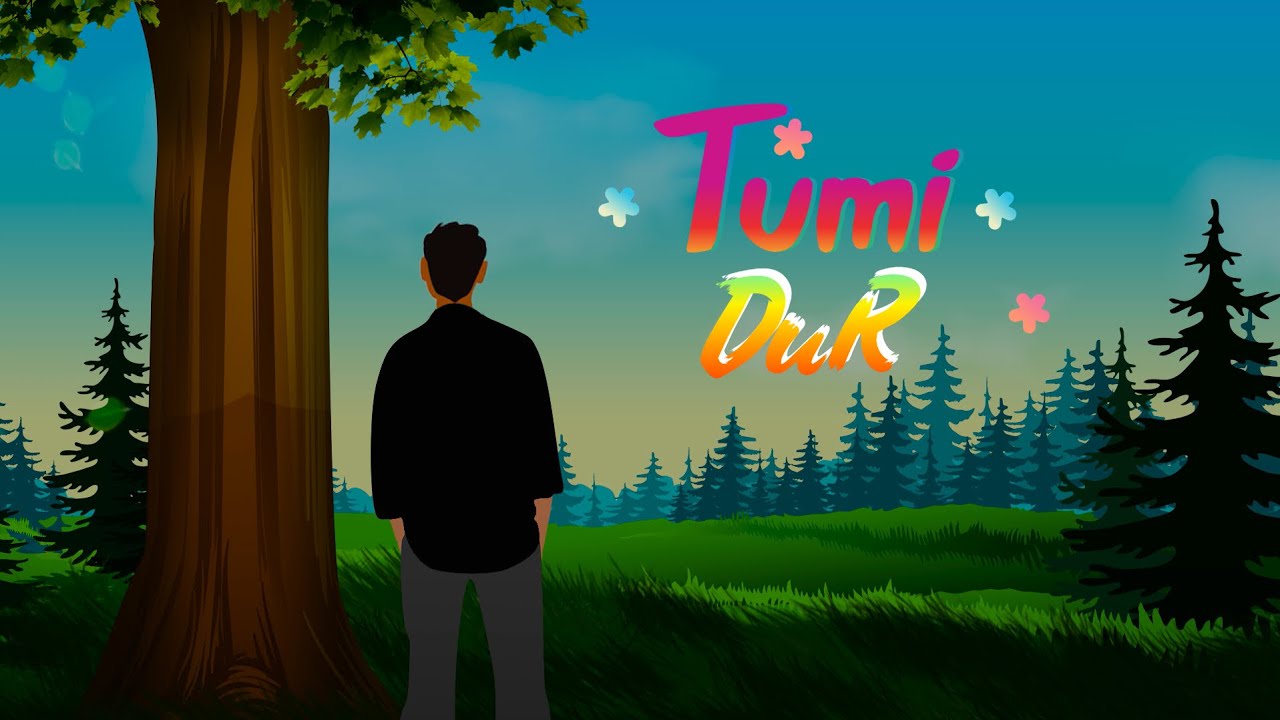 | | |
| --- | --- |
| Singer~Music~Composition | Bhaskar Opswel |
| Record Lebel | Master records |
| Music arrangement | Tiku Boro |
| Song Writer | Shilpi masarang |
Bhaskar Opswel – Tumi Dur Lyrics in Assamese :
শুকুলা মেঘ যেতিয়া গ'লে
তোমাৰে সুৱাস বুকুতে ঢালে
চেঁচা চেঁচা শিহৰণ বিয়পি পৰে
মনে তোমাক বিচাৰে
দুৰ তুমি দুৰ
দুৰ দুৰ
জিৰ্ জিৰ্ জুৰিয়ে
সুৰতে সপোন ৰছে
তোমাকে পোৱাৰ
অমানিশা এই সপোন এন্ধাৰ যেন মোৰ আপোন
তোমাক চোৱাৰ আৱাহন
ৰব খুজো তোমাৰ কাষত
জোনাক তুমি মোৰ ৰাতিৰ আকাশৰ
দুৰ তুমি দুৰ
নোপোৱা সপোন
নিজান নীৰৱ এই ধৰা মোৰ সেমেকা
এনে লাগে যেন
আকুলোৱা হিয়াখনি
মনে মনে ৰওঁ উচুপি।।
Bhaskar Opswel – Tumi Dur Lyrics in English :
Xukula Megh Jetiya Gole
Tumare Xubakh Bukute Dhale
Sesa Sesa Xihoron Biyopi Pore
Mone Tumak Bisare
Dur Tumi Dur
Dur Dur
Jir Jir Juriye
Xurote Xopun Rose
Tumak Puwar
Omanikha Ei Xopun Endhar Jen Mur Aapun
Tumak Suwar Aabahan
Rob Khujo Tumar Kakhot
Junak Tumi Mur Ratir Aakaxor
Dur Tumi Dur
Nupuwa Xopun
Nijan Nirob Ei Dhora Mur Xemeka
Ane Lage Jen
Aakoluwa Hiyakhoni
Mone Mone Rou Usupi.
Song Credits :
Song Name – Tumi Dur
Singer~Music~Composition – Bhaskar Opswel
Lyrics – Shilpi masarang
Music arrangement – Tiku Boro
Acoustic & Electric Guitar programming – Tiku Boro
Tabla – Debasish Deka
Flute – Anjan Medhi
Mix~Master – Koustav Saikia
Recording – Pinku Das (RED AV GUWAHATI)
Annimation – Sagarika B Riku
Record Lebel – Master records